Green Island has more than 350 permanent staff and more than a half serving the company for more than a decade. They preserve valuable knowledge in running the company smoothly and contribute to the development of the company in the coming future and pursue excellence in both products we make and services we provide.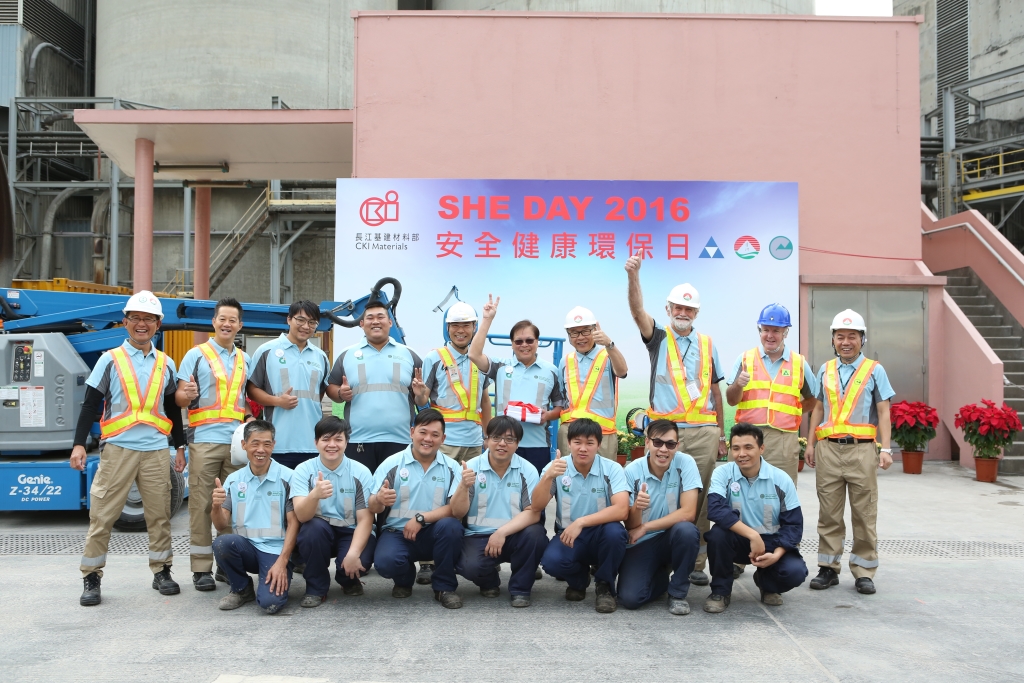 The company promotes a work-life balance and healthy life style. From time to time, we organize a lot of sport competitions for staff to join to foster a better team work and deeper relationship among our staff.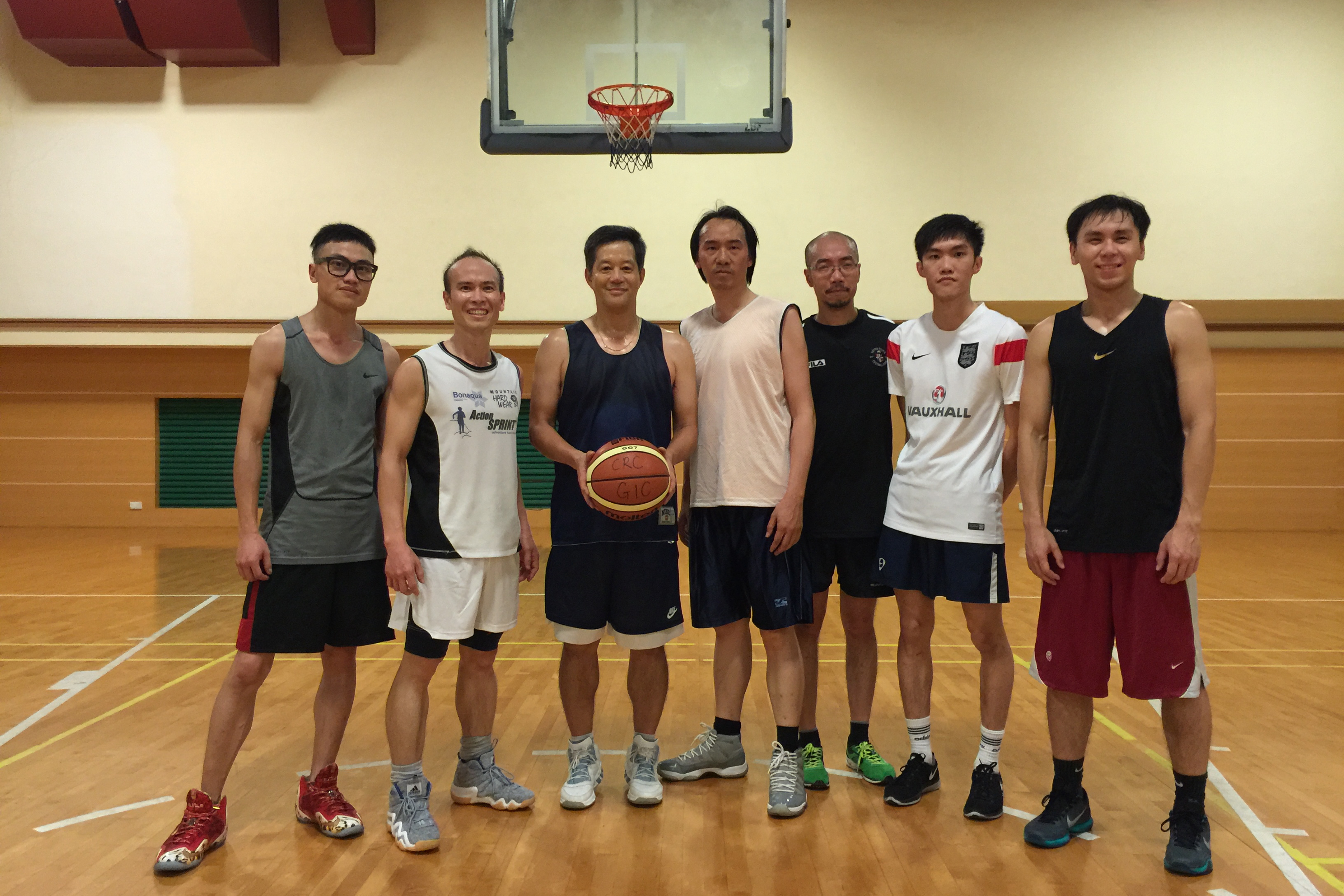 GIC Basket Ball Team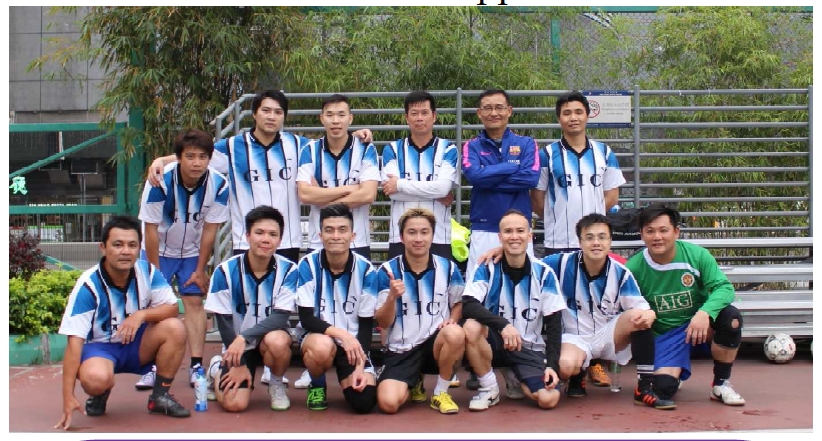 GIC Soccer Team
Our group also organizes inter-company sport events to bring staff from companies in the group together and shares joys.