A Place of Excellence
A good workplace is fundamental to allow our staff focusing on their works and pursuing excellence. Our management pays attentions to different aspects constituting a better workpace.
Occupational Safety and Health
Safety in work place is one of our top priorities. Our safety team routinely conducts inspection to identify all hazards to make Green Island Cement a safe place to work in.
We have a safety system in place and we accredited ISO 18001 so as to monitor and review the effectiveness of our safety system. We also adapt 5S in our workplace to improve efficiency and foster a more comfort and safe environment for all of our staff.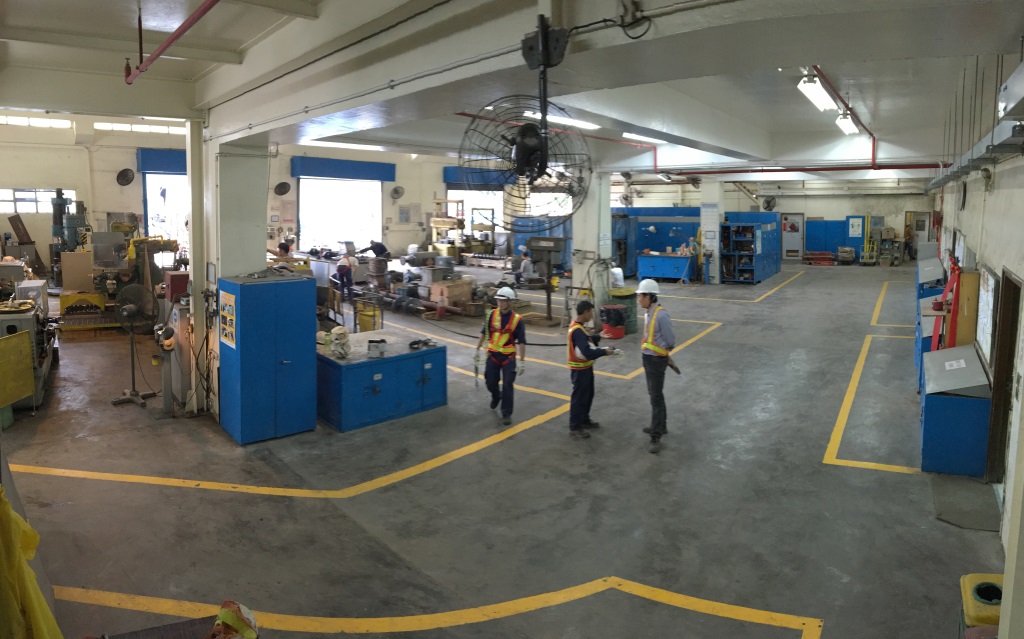 Maintenance Workshop
Production Control Room
Chemical laboratory
Facilities for Employees
We have a clinic and a canteen in our plant. Our staff receive medical treatment right at the plant free of charge and have their meals at low prices. We also have a spacious training room for conducting various trainnings regularly.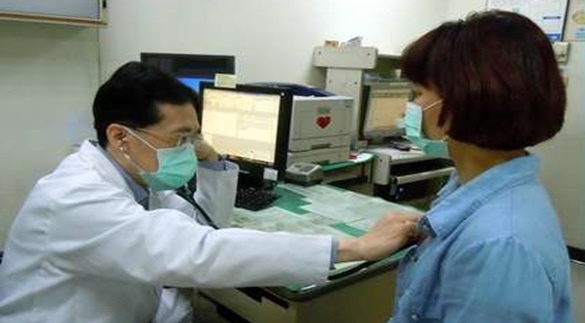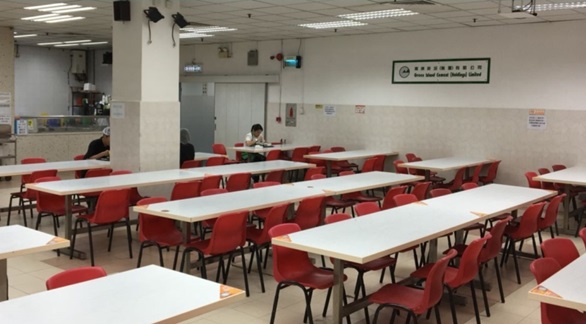 Smoke-Free Workplace
We support Smoke-free Workplace Campaign! Hong Kong Council on Smoking and Health (COSH) organizes the Hong Kong Smoke-free Leading Company Awards regularly, and promotes creating a smoke-free atmosphere and supportive environment for smokers to quit smoking and reduce peer group influence.

We won Gold Award among 480 companies in 2016.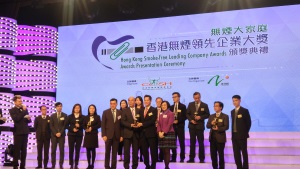 Employee Assistance Programme
We launched Employee Assistance Programme (EAP) to help our employees to deal with troubles in work and their family life and strive to resolve their concerns in view of dynamic needs from all directions. We employed an consulting company to provide one-stop professional services for personal counselling and consultation which help our employees to due with:
work stress
psychological health
interpersonal relationship at work
career development
marriage and household issue
retirement preparation and other problem
We provide a comphrensive fringe benefits include medical scheme, dental scheme, insurance scheme and education allowance. We also provide company coach and canteen.
Recreational Activities
We organize various recreational activities from time to time, including sports and visits / site-seeings. We also participate various charity events and have a staff birthday party every month.
| | | |
| --- | --- | --- |
| | | |
| Staff Outing | BBQ in Ha Pak Nai | Monthly Staff Birthday Party |