Green Island devotes to care our society, especially the minority groups.
Green Island actively participates in various programs that promote the caring culture in Hong Kong. We also engage in many charity activities.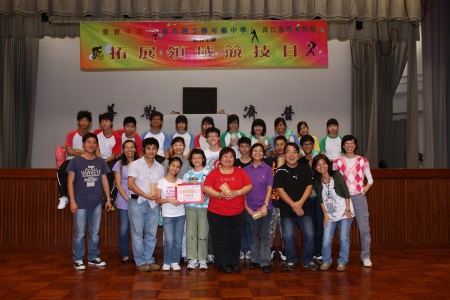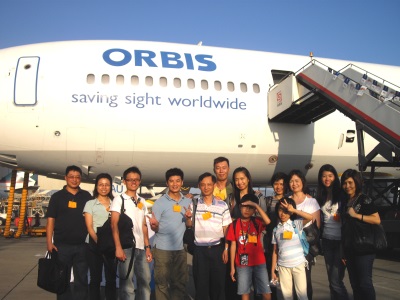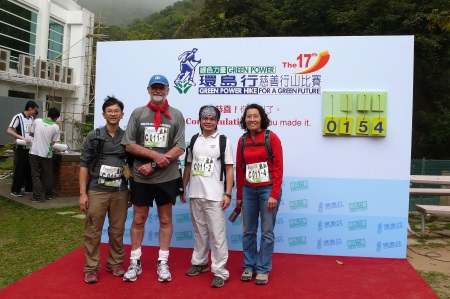 From time to time, GIC arranges plant visits with various organizations to allow our youth to learn more about the industries in Hong Kong and boarden their minds when planning careers for their future.
GIC had been awarded the "Hong Kong Outstanding Corporate Citizenship Award and Corporate Volunteers " in 2014 to recognize our achievement in corporate social responsibility aspect.
The 5th Hong Kong Corporate Citizenship Program is co-organized by Hong Kong Productivity Council (HKPC) and the Committee on the Promotion of Civic Education (CPCE).
The Program aims to raise public awareness towards corporate citizenship by organizing a series of activities, encourage corporate to fulfill social responsibilities and integrate citizenship concept into business model and operation, and ultimately promote sustainability of economy, society and environment.