This is our core value to supply high quality products to our valuable client. We acrcedited ISO9001 for our manufacturing process.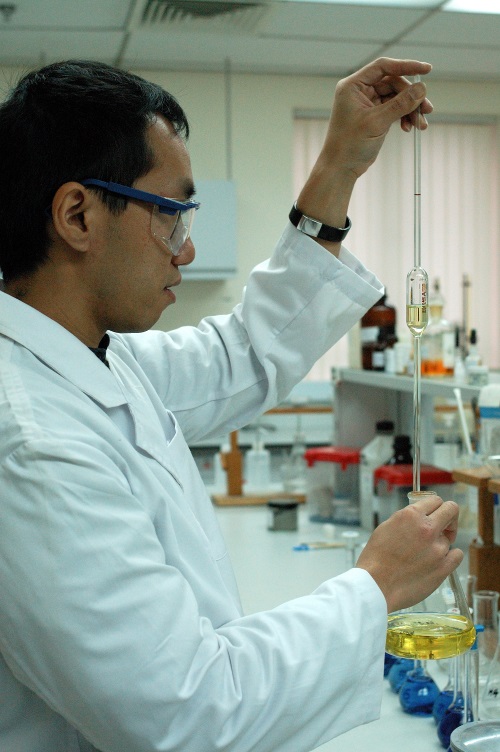 We utilize computer-automated production system to manage the production process to ensure high quality products are manufactured through our production line.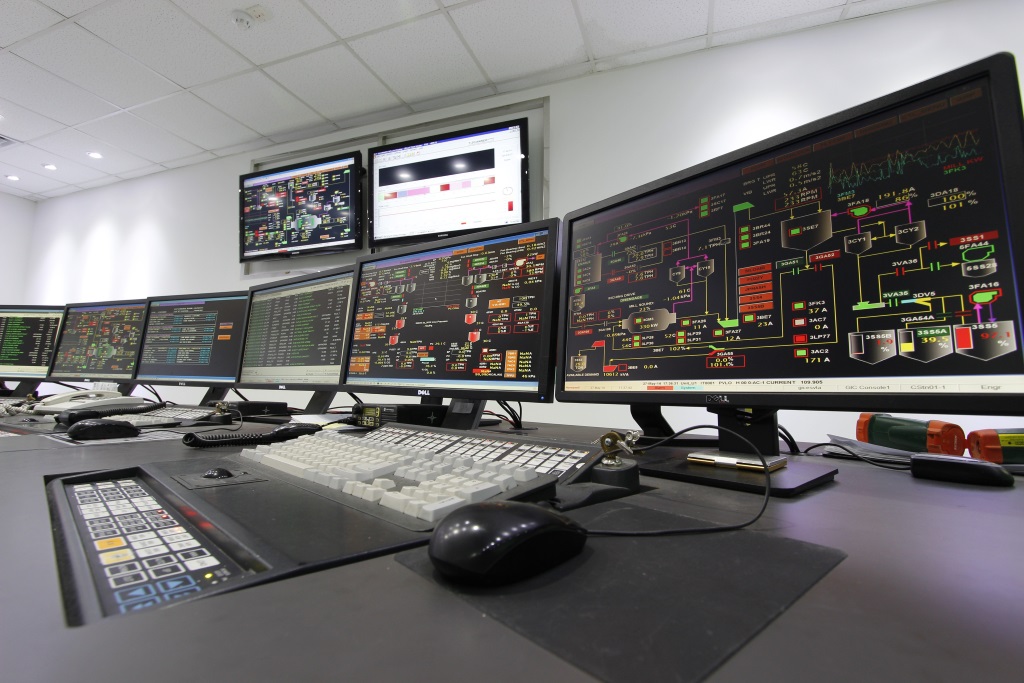 GREEN ISLAND supplies Ordinary Portland Cement conforming to British Standard BS12:1996 and BS EN 197-1 : 2000, Pulverized-Fuel Ash conforming to BS3892:Part 1:1997 and Limestone Powder.
Ordinary Portland Cement (OPC)
It is popularly known as gray cement which is produced by grinding clinker with 5% gypsum. A minor constituent of less than 5% is also added to regulate the strength performance to comply with the requirements in BS12:1996 and BS EN 197-1 : 2000 class 52.5N. Most of the time, the minor constituent is flyash which will provide additional pozzalanic activity to improve its durability and strength performance. GIC OPC is manufactured using either the clinker produced by its own manufacturing facility or clinker imported. It is characterized by a rapid compressive strength development and a lower total alkali content, it is of one of the highest quality standard cement available in the local market. The feature of low alkali content provides additional protection to the concrete from Alkali-Aggregate Reaction (AAR).

It is used in all general concrete construction, mass and reinforced concrete.
OPC is sold under different brand names (Emerald Brand, Golden Eagle Brand and Special Green Island Brand)
Pulverized-Fuel Ash (PFA)
Pulverized-fuel ash, PFA, is a product derived from waste produced by a coal-fired power plant. The extensive use of PFA in concrete in Hong Kong today has resulted from the availability of suitable quality PFA. GIC supplies consistent quality, particularly in low Loss on Ignition (LOI) PFA which can partially replace cementitious material and provide additional performance similar to Pulverized-fuel ash cement (PFAC).

PFA provides an alternative way for concrete producers to produce concrete with different characteristics based on different specific project requirements.

It is used for concrete with normal Portland cement (ordinary and rapid hardening) as an admixture. The range of structures in which PFA has been used in building bridges, roads, dams, power stations and multi-storey buildings as well as the paving, floors, foundations and walls of single storey dwellings.
Limestone Powder
GIC limestone quarry is located in the Philippines. The blasted and crushed rocks are shipped to Hong Kong for further grinding. Additional particle-size classifying is used to suit particular applications of customers. GIC produces a high purity chemical and metallurgical quality product. It is suitable for applications in cement manufacturing industry, steel-refining industry, de-sulphurization of exhaust gas in coal-fired power plant, paper industry, plastic industry, paint industry…etc.