Community Caring
關愛社羣
Green Island Cement devotes to care our society, especially the minority groups.
青洲英坭致力於關愛我們的社會,尤其是少數族裔社群。
Green Island Cement actively participates in various programs that promote the caring culture in Hong Kong. We also engage in many charity activities.
青洲英坭積極參與多項推廣香港關懷文化的活動,我們還參與了許多慈善活動。
We are particularly compassionate towards supporting children and encourage our staff to volunteer with local children's groups. The company has granted one day off to employees who have participated in 40 or more hours of community voluntary service, as a token of appreciation and to act as encouragement and recognition of their efforts.
We also provides charitable contribution to several fund-raising activities including the Community Chest of Hong Kong and the Construction Industry Council. We like to think that by making this voluntary commitment to society, we strengthen community ties and achieve long-term socio-economic added value for the communities to which our staff belong to.
我們樂於向兒童傳遞愛心和伸出援手,鼓勵員工參與本地關顧兒童的團體的義工服務。公司向參與社區義工服務,累積超過40小時的員工,提供一天有薪假期,以答謝、鼓勵及嘉許他們的付出。
我們亦為多項籌款活動籌得善款,包括香港公益金及建造業議會。我們期望可通過對社會的承擔加強與社區的聯繫,並為員工所在的社區及經濟實現長遠增值。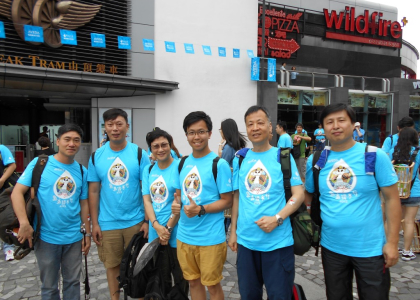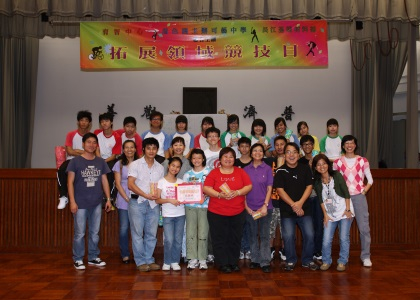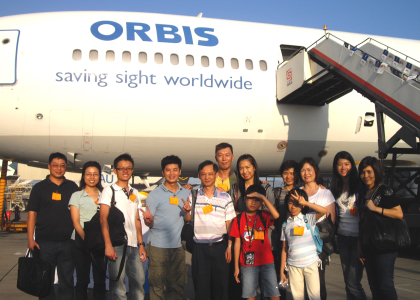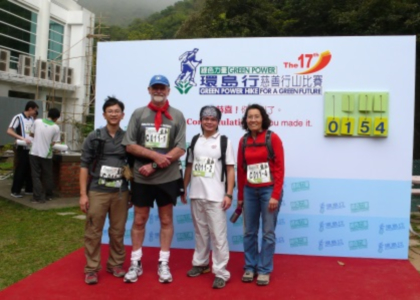 From time to time, GIC arranges plant visits with various organizations to allow our youth to learn more about the industries in Hong Kong and broaden their minds when planning careers for their future.
青洲英坭不時安排員工參觀各種不同機構,讓我們的年輕人更多地了解香港的各個行業及擴闊視野,以利於日後職業生涯的規劃。
GIC had been awarded the "Hong Kong Outstanding Corporate Citizenship Award and Corporate Volunteers " in 2014 to recognize our achievement in corporate social responsibility aspect.
青洲英坭獲頒授「香港傑出企業公民嘉許標誌(企業組別及義工隊組別)」,以認同我們在企業社會責任方面的成就。
The 5th Hong Kong Corporate Citizenship Program is co-organized by Hong Kong Productivity Council (HKPC) and the Committee on the Promotion of Civic Education (CPCE).
第五屆香港企業公民計劃由香港生產力促進局(HKPC)和公民教育委員會(CPCE)合辦。
The Program aims to raise public awareness towards corporate citizenship by organizing a series of activities, encourage corporate to fulfill social responsibilities and integrate citizenship concept into business model and operation, and ultimately promote sustainability of economy, society and environment.
該計劃旨在通過舉辦一系列活動來提高公眾對企業公民的意識,鼓勵企業履行社會責任,將公民理念融入商業模式和營運,以促進經濟、社會和環境的可持續發展。