Careers
職位招聘
Career Opportunities in GIC
就業機會在青洲
Green Island Cement is a great place to work at. We offer a variety of jobs and provide comprehensive trainings, medical benefits, a staff canteen and company coaches.
青洲英坭是一個理想的工作地方。這裡有各種不同的工作崗位,公司並提供全面的培訓、醫療福利、員工食堂和廠車接送。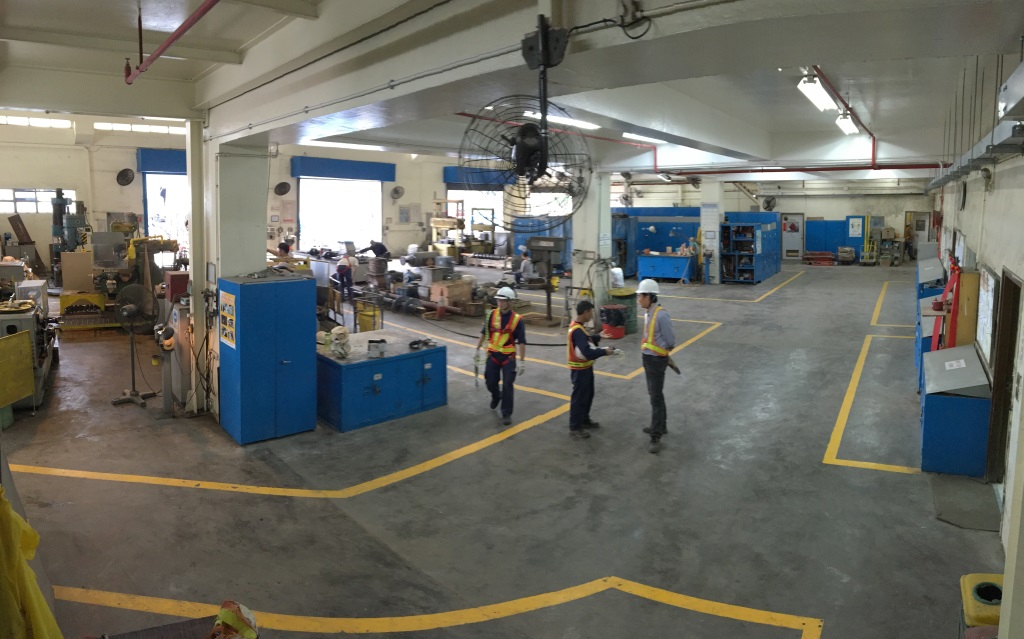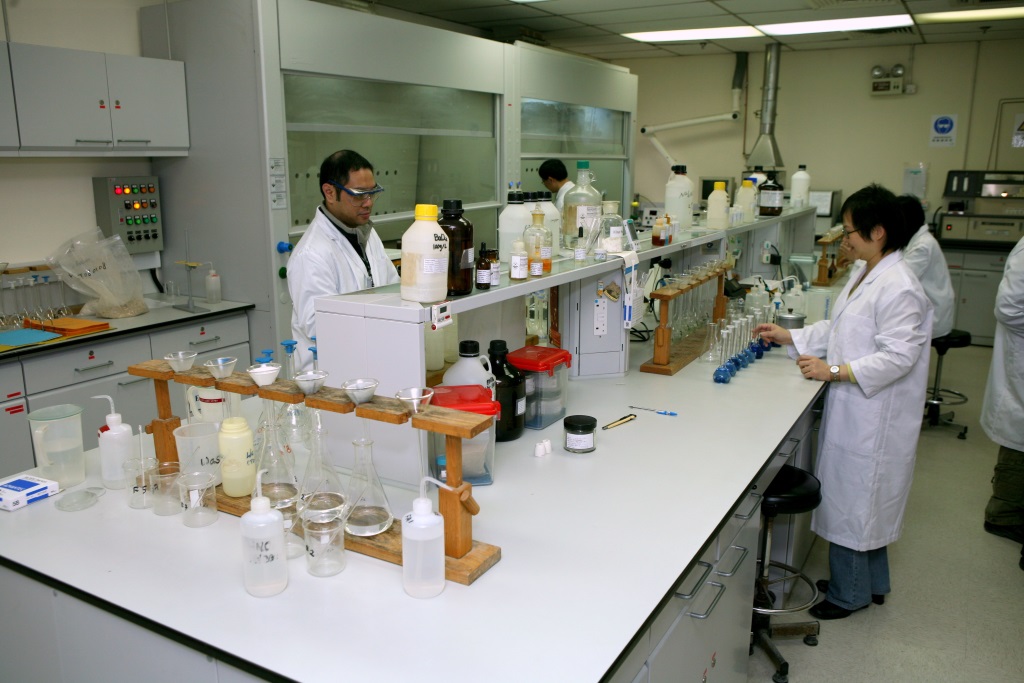 Facilities for Employees
員工設施
We have a clinic and a canteen in our plant. Our staff receive medical treatment right at the Plant free of charge and have their meals at low prices. We also have a spacious training room for conducting various training sessions regularly.
我們踏石角廠設有一個食堂和職員診所,員工可以在廠內得到免費治療,並享有低廉的用餐價格。我們還擁有寬敞的培訓室,可定期進行各種培訓課程。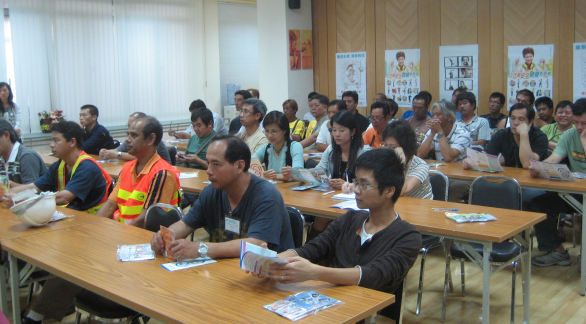 Employee Assistance Programme
僱員支援計劃
We launched Employee Assistance Programme (EAP) to help our employees deal with troubles at work and in their family lives and strive to resolve their concerns in view of dynamic needs from all directions. We employed a consulting company to provide one-stop professional services for personal counselling and consultation, which helped our employees to deal with:
我們推出「僱員支援計劃」(EAP),幫助員工應對工作和家庭生活中的困難,並針對全方位的動態需求,努力解決他們的顧慮。我們聘請了一家專業的諮詢機構,為員工提供一站式的個人輔導和諮詢服務,以幫助我們的員工處理有關:
work stress
psychological health
interpersonal relationships at work
career development
marriage and household issue
retirement preparation and other problems
工作壓力
心理健康
工作間的人際關係
個人職業發展
婚姻及家庭問題
退休前準備和其他問題
We provide comprehensive fringe benefits including medical scheme, insurance and education allowance. We also provide company coach and canteen.
我們提供全面的附加福利,包括醫療計劃、保險計劃和培訓津貼,我們還提供公司廠車服務和食堂。
Recreational Activities
工餘活動
We organize various recreational activities from time to time, including sports and visits / site-seeing. We also participate in various charity events and have a staff birthday party every month.
我們不時組織各類康樂活動,包括運動項目及參觀、實地考察。我們還參與各種慈善活動,每個月都會舉辦員工生日會。